Oct 24-26, 2023 | Santa Clara, CA
Oct 31 – Nov 2, 2023 | Live Online

Join 3,500+ software architects, DevOps engineers, and IT professionals at Microservices World, the world's largest virtual microservices conference. Learn the technologies and best practices in microservices architecture and DevOps engineering Microservices World is co-located online with API World.
Microservices are a rapidly expanding architecture for breaking down single, monolithic APIs into many smaller API services. This can be seen as the next major leap of the API economy. Instead of products and companies publishing a single API, single technology stack, and single database which require overhauling for updates, security, or scalability – each microservice has its own technology stack – enabling dev teams to decouple services and adapt / deploy faster.
Oct 24-26, 2023 | Santa Clara, CA
Oct 31, 2023 – Nov 2, 2023 | Live Online
Developers / Engineers
Most of the talks and workshops in the Microservices Conference are technical and target a developer audience. These talks will range from introductory to mid-level practitioners.
DevOps Engineers / IT Managers
Microservices are often configured and deployed by DevOps engineers, so we have many talks and workshops dedicated to the DevOps side of Microservices.
API Executives
How does microservices architecture fit into your technology strategy? The microservices conference includes talks targeting API managers and executives.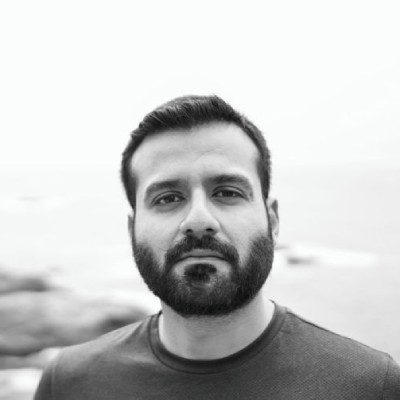 Rahul Agarwal
Product Manager @ Hasura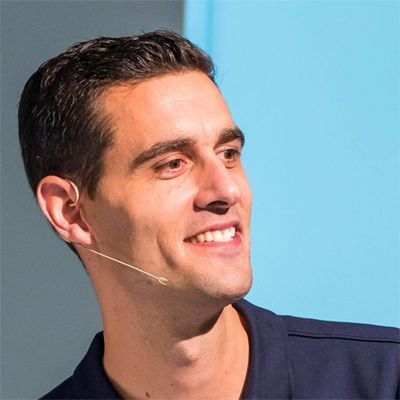 Allard Buijze
CTO and Founder @ AxonIQ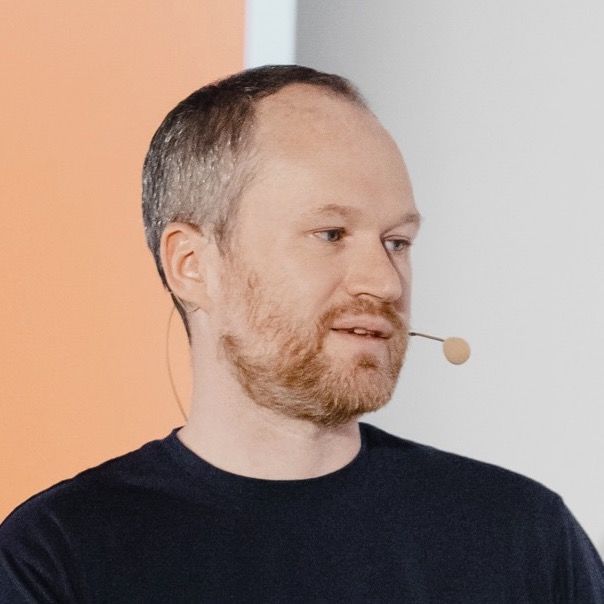 Timothy Cochran
Technical Director @ Thoughtworks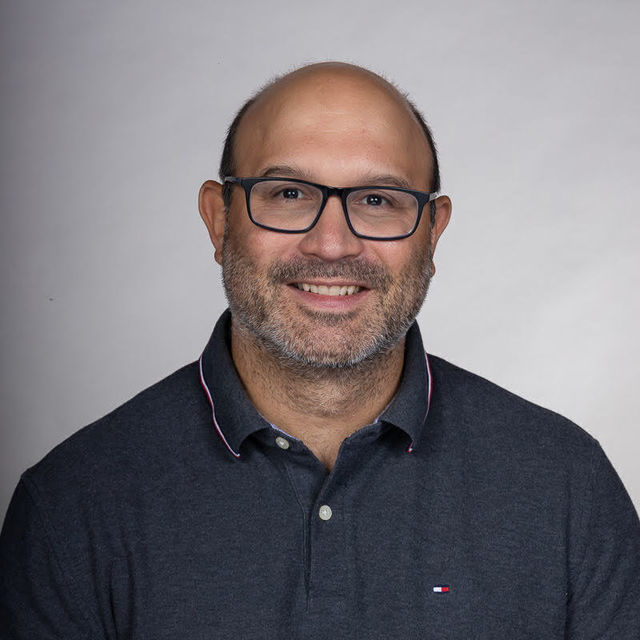 Ricardo Covo
Principal Consultant – App Innovation & Modernization @ ObjectSharp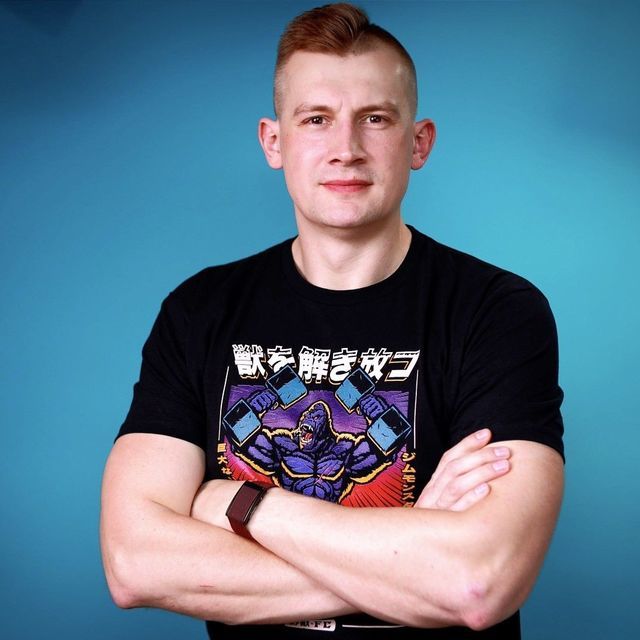 Viktor Gamov
Principal Developer Advocate @ Kong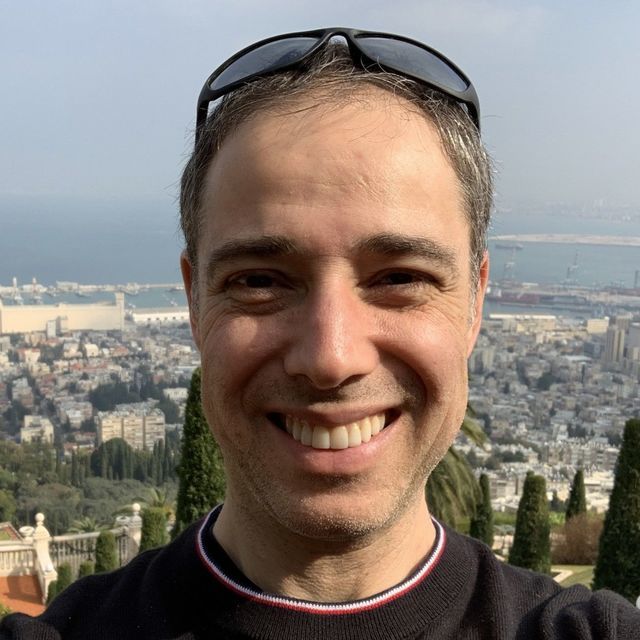 Omri Gazitt
Co-founder and CEO @ Aserto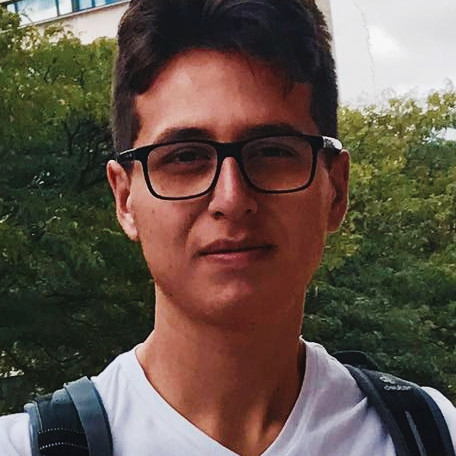 Gabriel Farid Guerra
Engineer @ Diagrid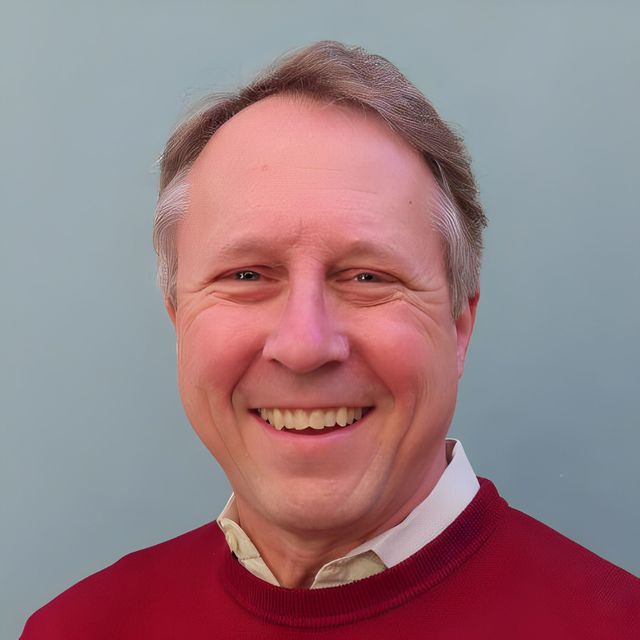 Robert Hodges
CEO @ Altinity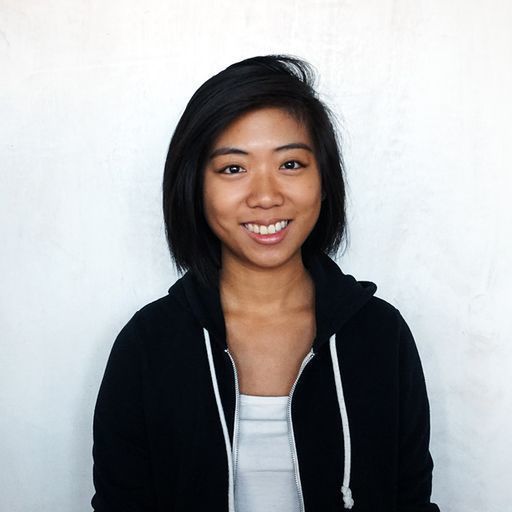 Quinn Hou
Software Engineer @ Dapper Labs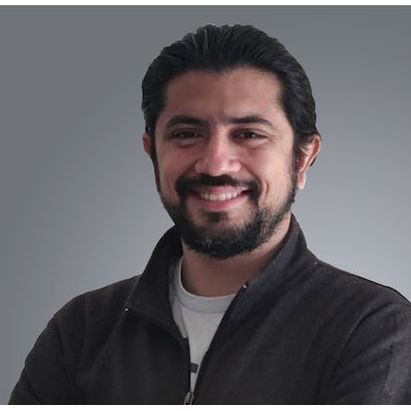 Vaidik Kapoor
VP Engineering @ Grofers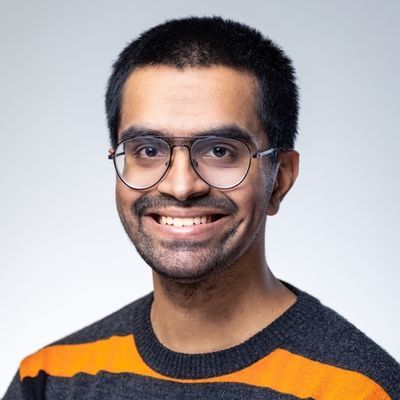 Shivay Lamba
Developer Relations @ TensorFlowJS SIG Lead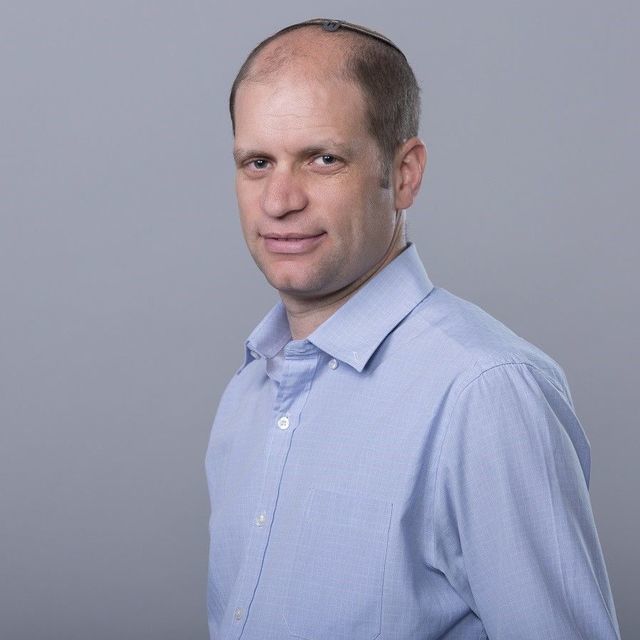 Memi Lavi
Senior Software Architect & Consultant @ Polar Technologies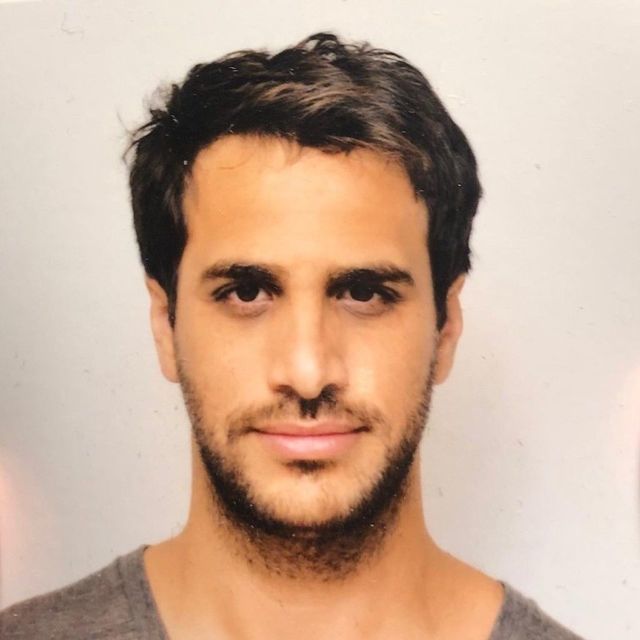 Ran Nozik
Co-founder and CTO @ Helios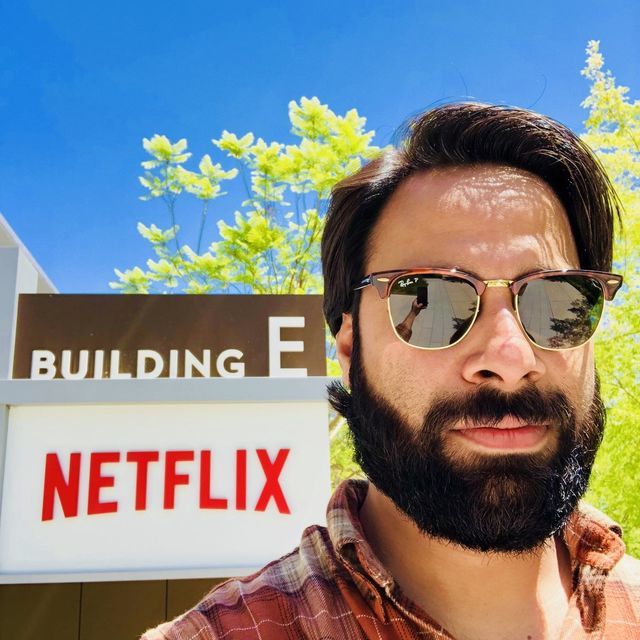 Abhishek Pandey
Tech Lead @ Meta
Matteo Pelati
Co-Founder @ Dozer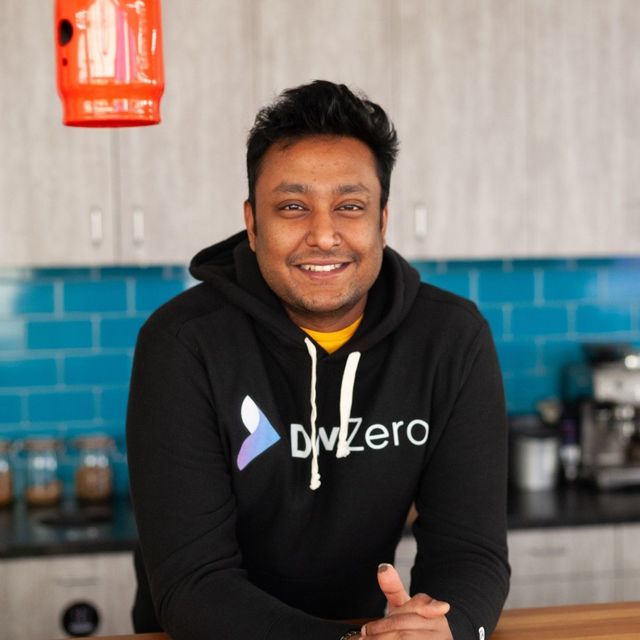 Debosmit Ray
Co-Founder, CEO @ DevZero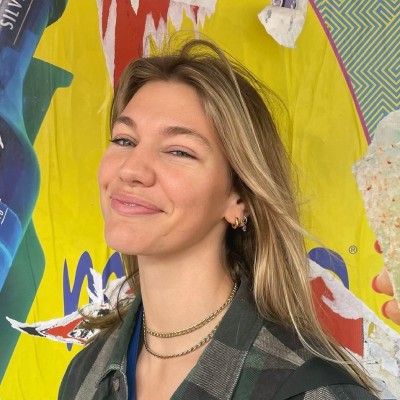 Kendall Roden
Product Builder @ Diagrid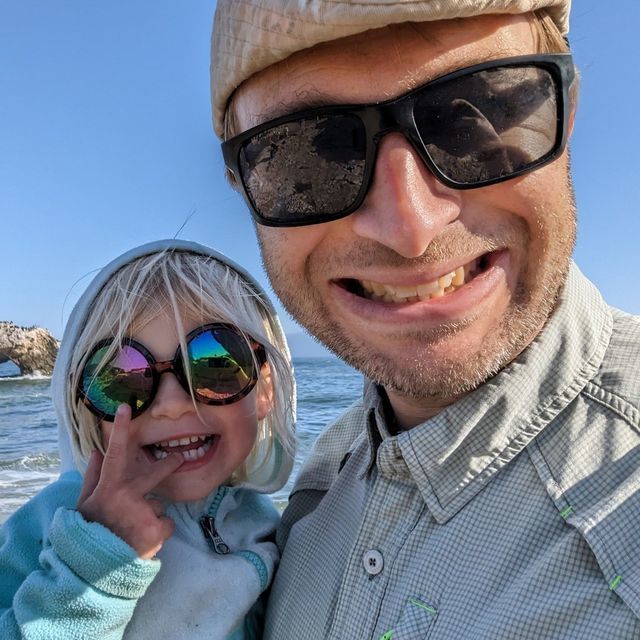 Stephen Spalding
Engineer @ Netflix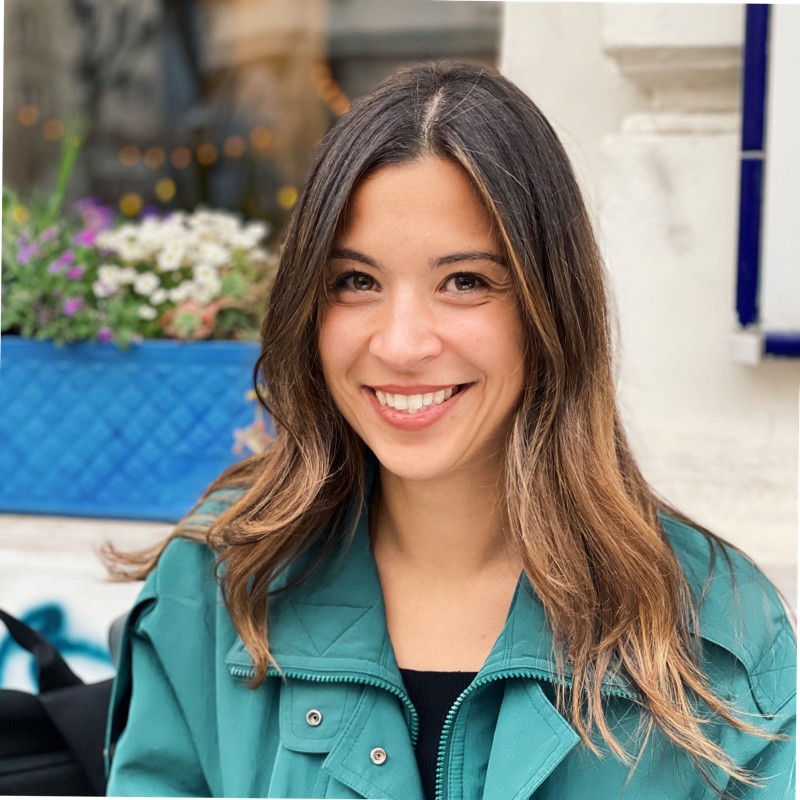 Nele Lea Uhlemann
Developer Advocate @ Fiberplane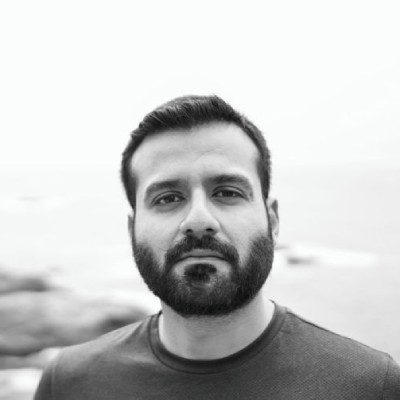 Rahul Agarwal
Product Manager @ Hasura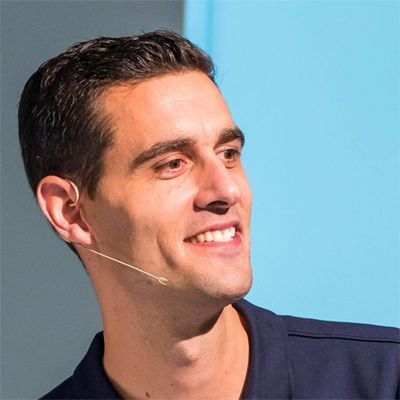 Allard Buijze
CTO and Founder @ AxonIQ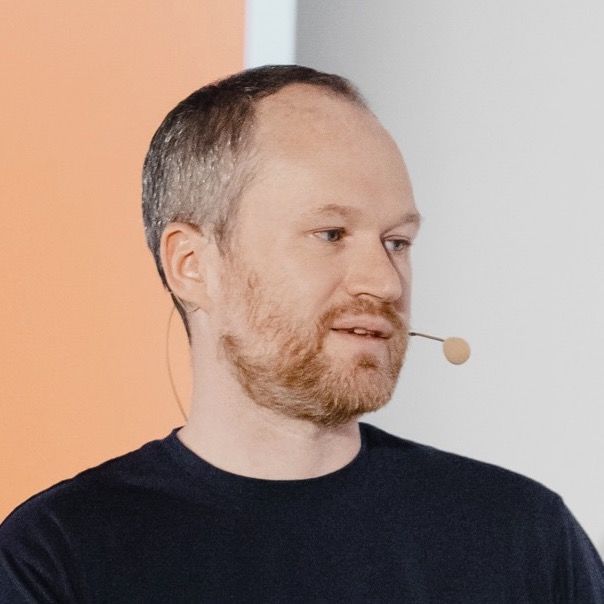 Timothy Cochran
Technical Director @ Thoughtworks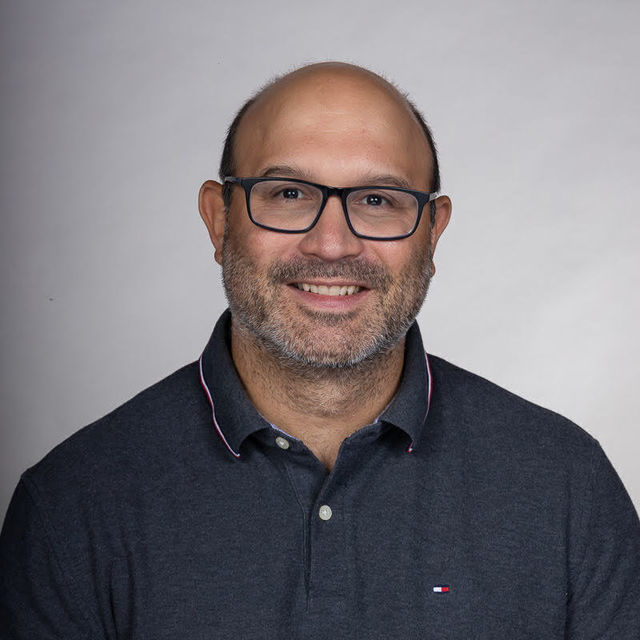 Ricardo Covo
Principal Consultant – App Innovation & Modernization @ ObjectSharp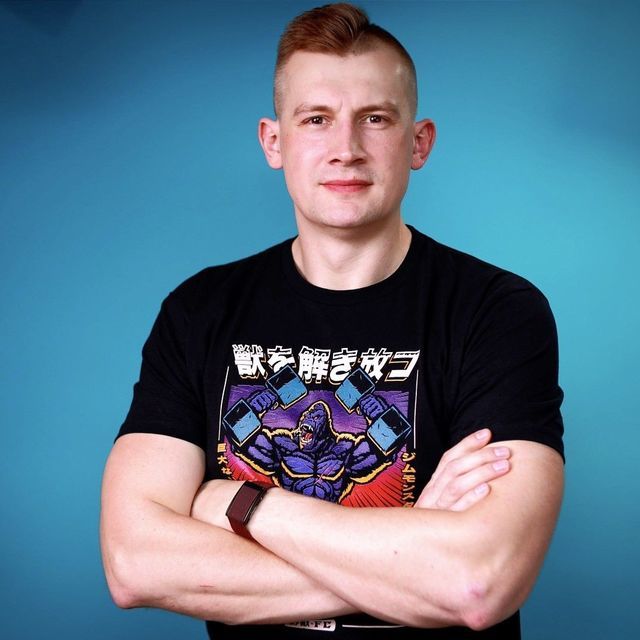 Viktor Gamov
Principal Developer Advocate @ Kong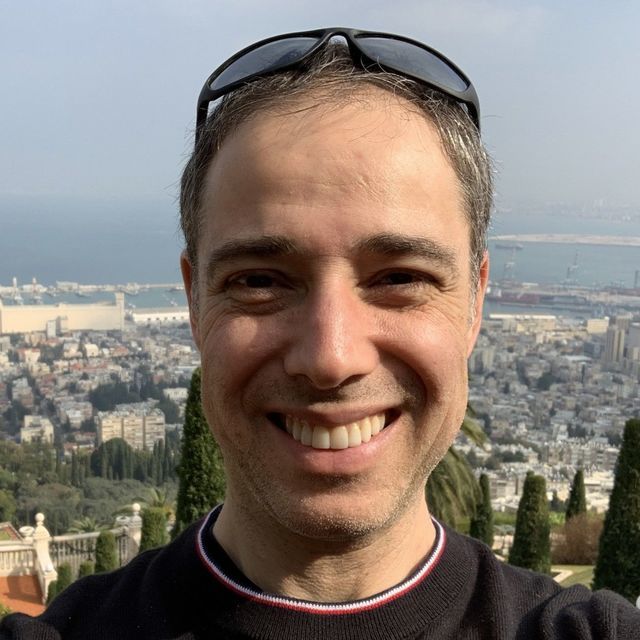 Omri Gazitt
Co-founder and CEO @ Aserto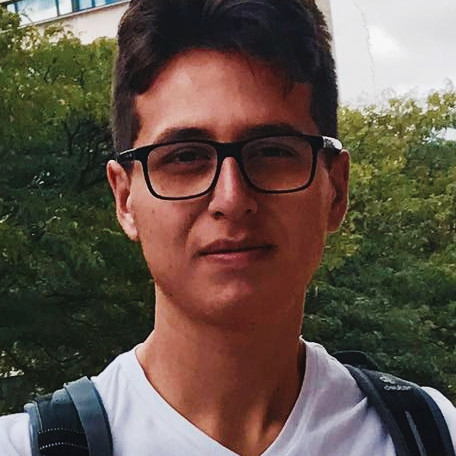 Gabriel Farid Guerra
Engineer @ Diagrid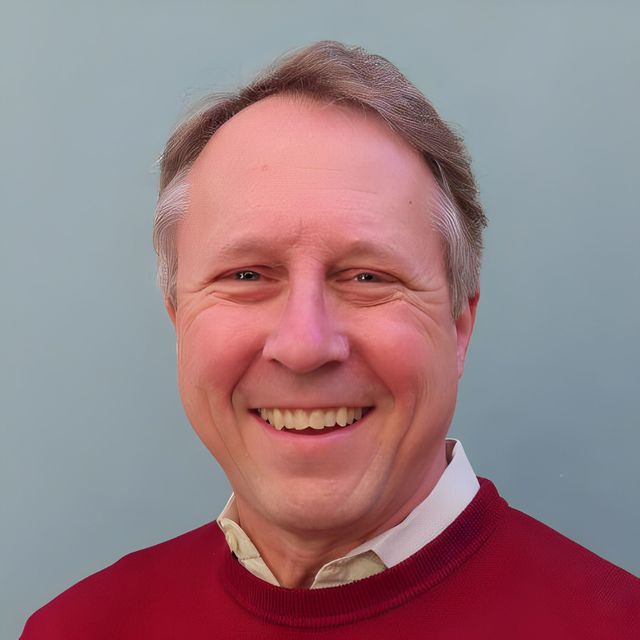 Robert Hodges
CEO @ Altinity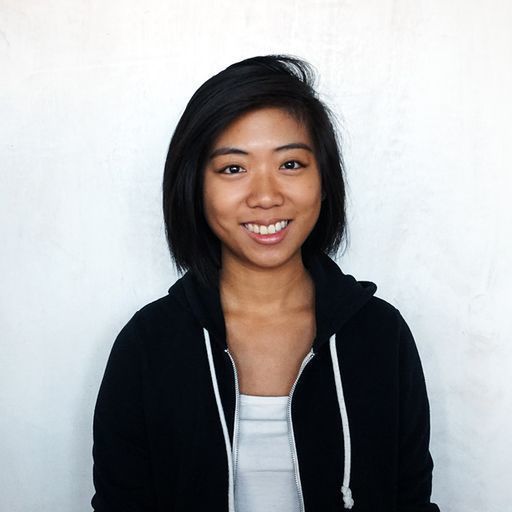 Quinn Hou
Software Engineer @ Dapper Labs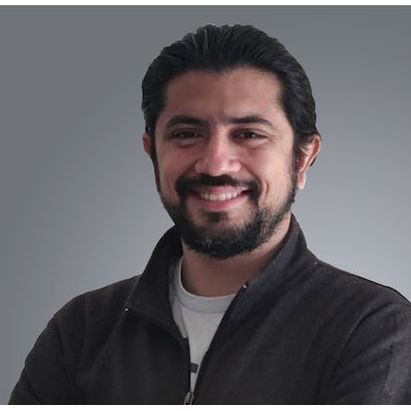 Vaidik Kapoor
VP Engineering @ Grofers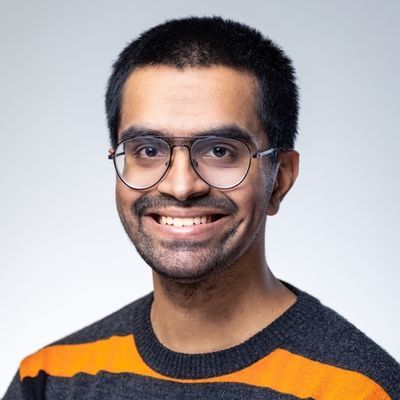 Shivay Lamba
Developer Relations @ TensorFlowJS SIG Lead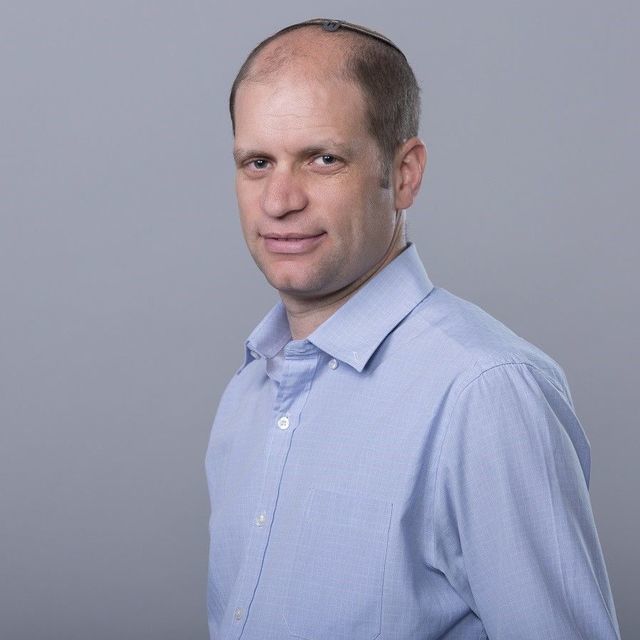 Memi Lavi
Senior Software Architect & Consultant @ Polar Technologies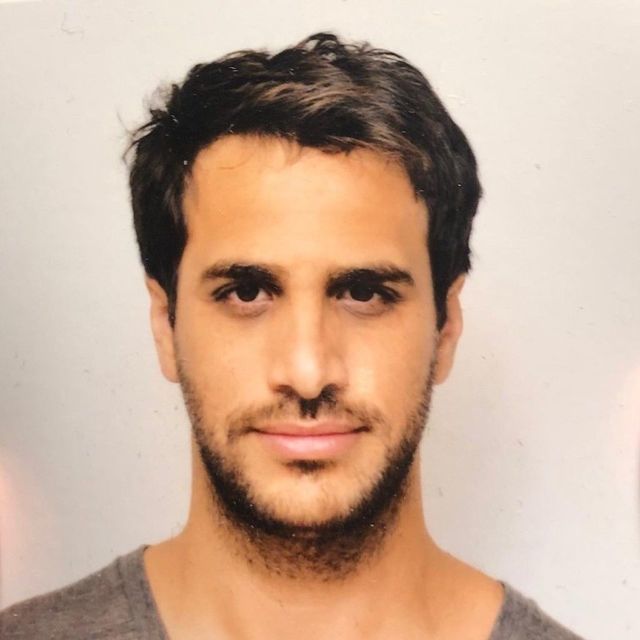 Ran Nozik
Co-founder and CTO @ Helios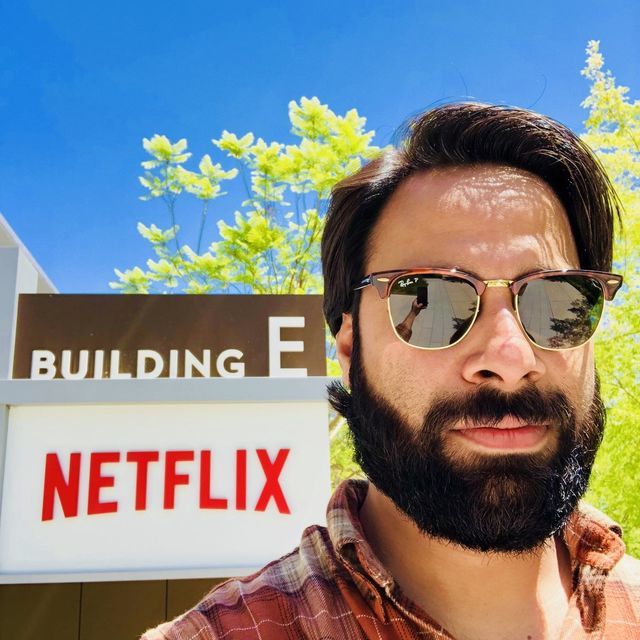 Abhishek Pandey
Tech Lead @ Meta
Matteo Pelati
Co-Founder @ Dozer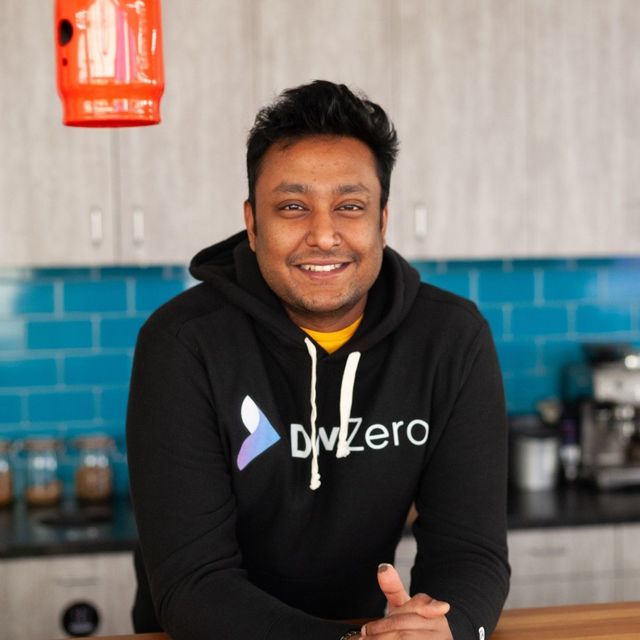 Debosmit Ray
Co-Founder, CEO @ DevZero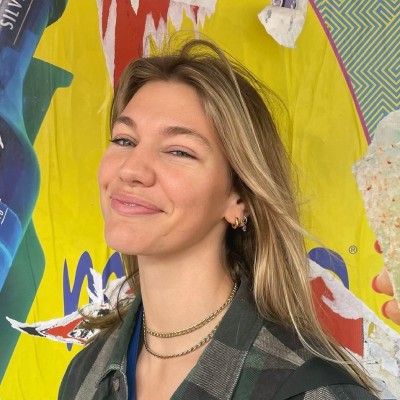 Kendall Roden
Product Builder @ Diagrid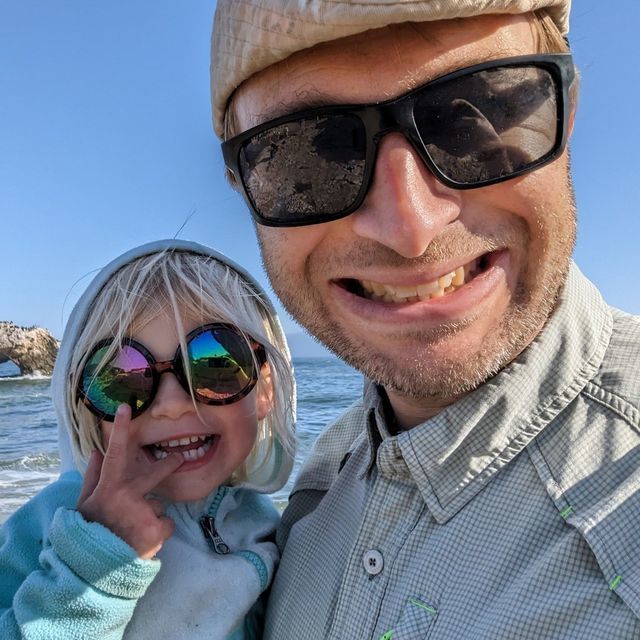 Stephen Spalding
Engineer @ Netflix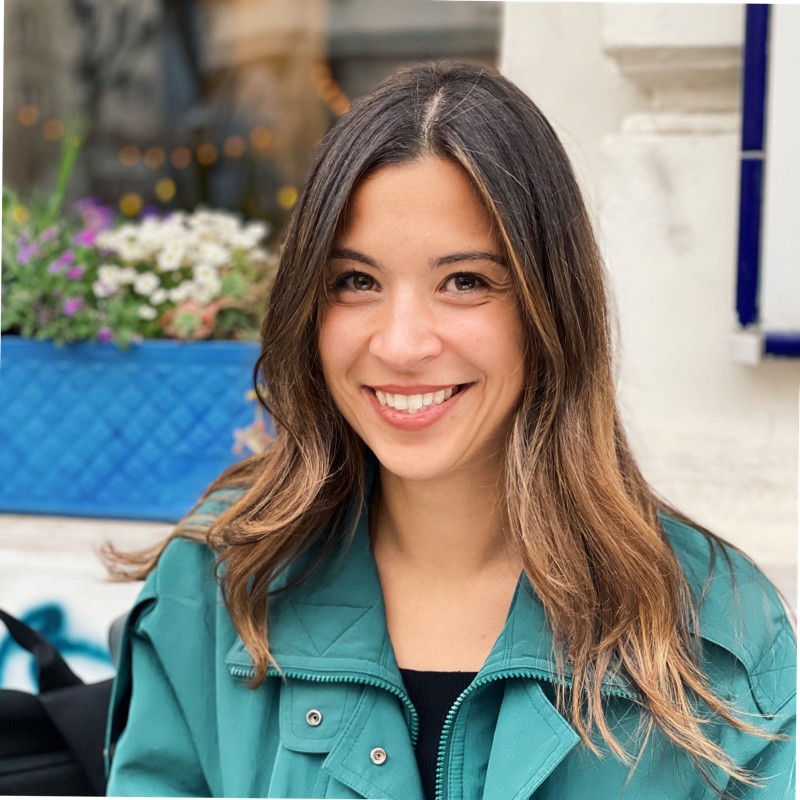 Nele Lea Uhlemann
Developer Advocate @ Fiberplane